Newborn Black Baby Rhino, Kenya's Redeemer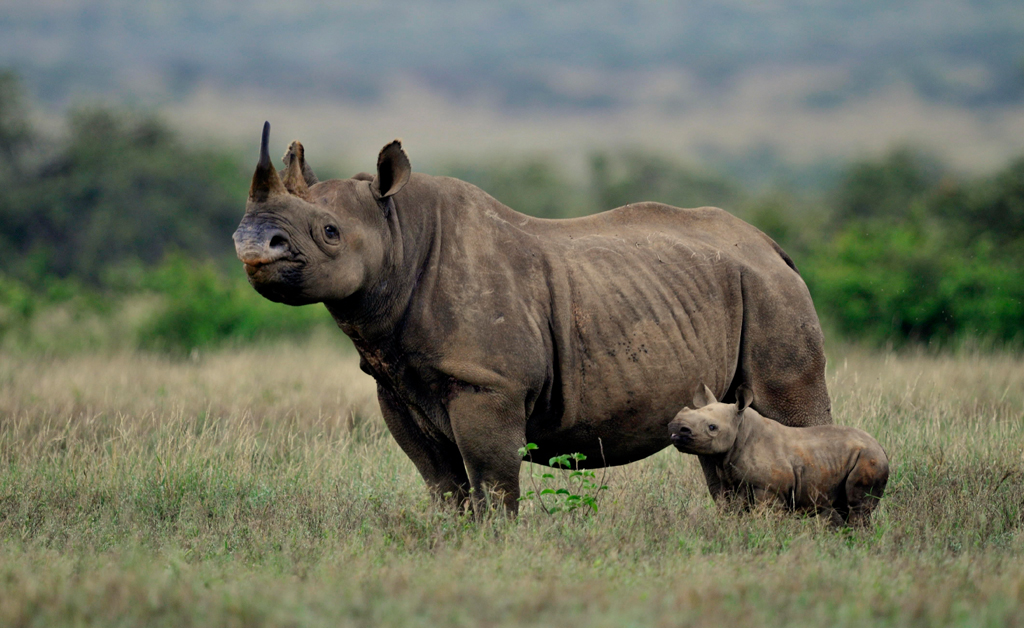 It's true we humans hold the power to impart fear, sadness, hate or even kill our wildlife and in the same manner, we also possess the power to create comfort, happiness, love and life for our wildlife. The recent sudden death of 11 Kenyan rhinos was not only shocking but traumatizing as well and we regret it.
Whilst they believe death is not the greatest loss in life, we still hope and as we continue to live, there still something good that can become of us.
Ladies and gentlemen, the great news of the birth of a black rhino in Kenya's Tsavo National Park did bring a thrill of amazement and wild smiles on people's faces not just in Kenya but the rest of the world. If this isn't a token from heaven to wipe away our so many tears of loss then we don't know what it is.
Since a newborn has been entrusted unto us, we can't downplay the great responsibility we've been charged with; of caring, protecting and nourishing this heaven-sent a bundle of joy. Therefore, we join hands with all stakeholders see to it that the new baby grows, becomes independent and is able to nature other young ones to come.