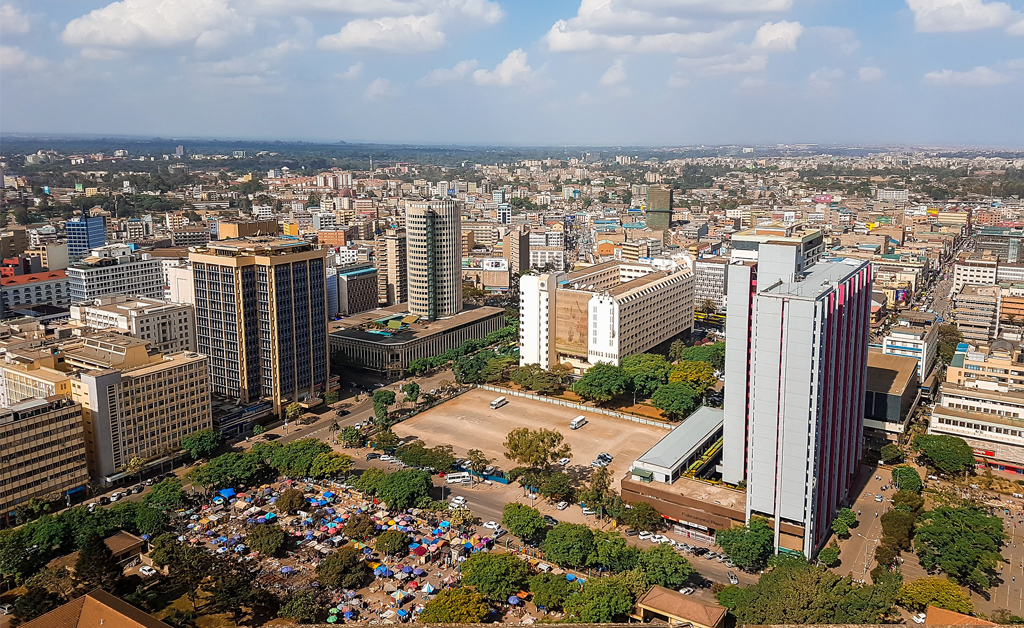 Kenya will from next week host the Blue Economic Conference where the experts and all the stakeholders are expected to discuss the conservation and protection of maritime resources. The conference will take place from 26th to 28th November 18 in Nairobi, Kenya.
The three-day conference will attract close to 6,000 participants from the international community, government and private sector organizations. The grand agenda will be anchored on the pillars of sustainability, climate change, pollution, job creation and poverty alleviation, under the theme, 'Blue Economy and the 2030 agenda for sustainable development.
The conference, as stated by Foreign Affairs PS Macharia Kamau, will focus on new technologies and innovation for Kenyan rivers, lakes, seas, oceans as well as challenges, potential opportunities, priorities and partnerships. He further added that by hosting the conference, Kenya affirms its appreciation of the importance of conservation and sustainably using its rivers, lakes, seas, oceans and maritime resources by enabling cooperation for shared prosperity.
On Monday, President Uhuru Kenyatta launched a programmed dubbed Kenya Coast Guard Service, whose purpose was to see increased efficiency in protecting maritime resources by protecting the country's waters against dumping of harmful wastes and pollutants and help in curbing illegal fishing.
According to the PS, this conference presents opportunities for economic growth, especially for sectors such as fisheries, tourism, offshore mining and maritime transport in a way that the land economy might have failed to do so.